We're More Than a Construction Company
At Rockford, we believe that by constructing, developing and managing buildings where innovation, creativity, discovery and collaboration can flourish, we take action in promising a better future for ourselves, our communities and the world. For more than 35 years, this has been our commitment — defining who we are and driving our decisions. With offices in Grand Rapids, Detroit and Estero, Florida, we're across the country, bringing together diverse people and ideas, and tackling the tough stuff that's changing the creativity, productivity and functionality of built places.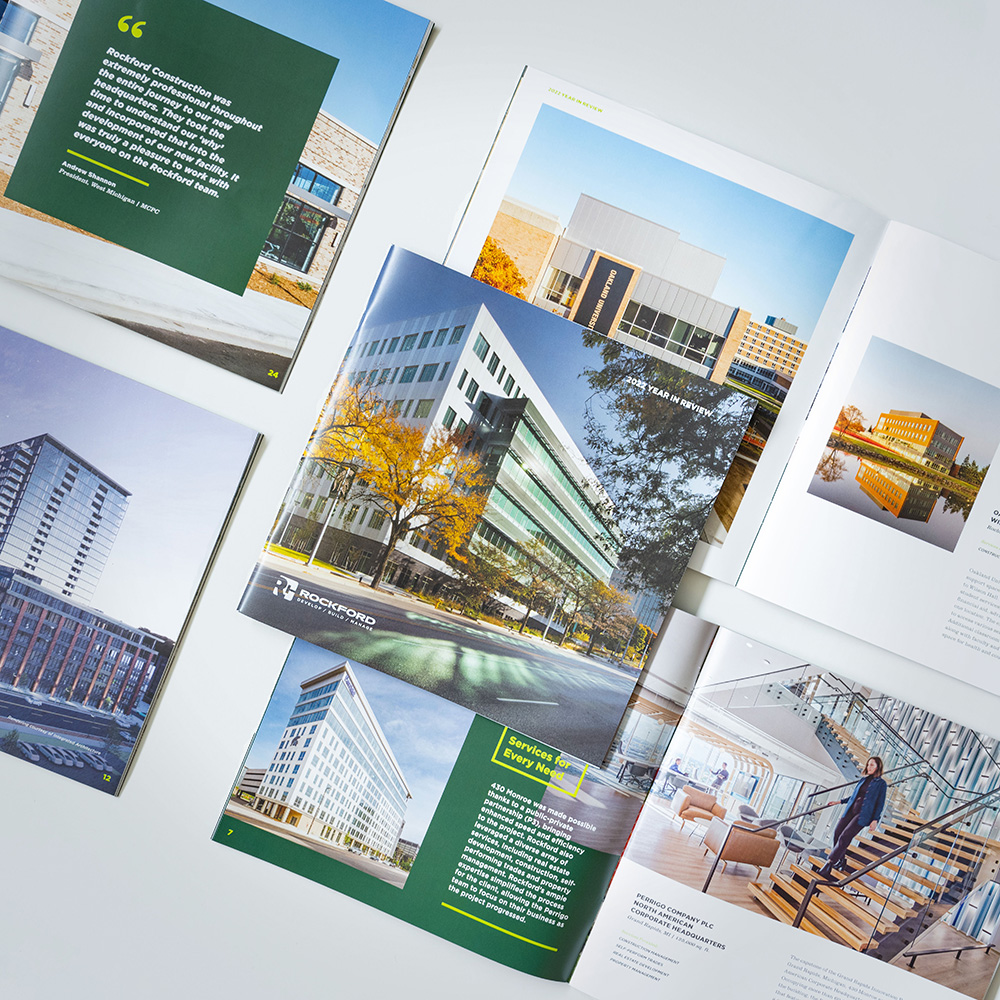 2022 Year in Review
If we've learned anything in the past three years, it's that small ripples created in one corner of the world can be far-reaching. Rockford's 2022 Year in Review reflects this, showcasing how our diverse platform of services and develop, build and manage approach empower us to continue Building a Better World for everyone.
View Now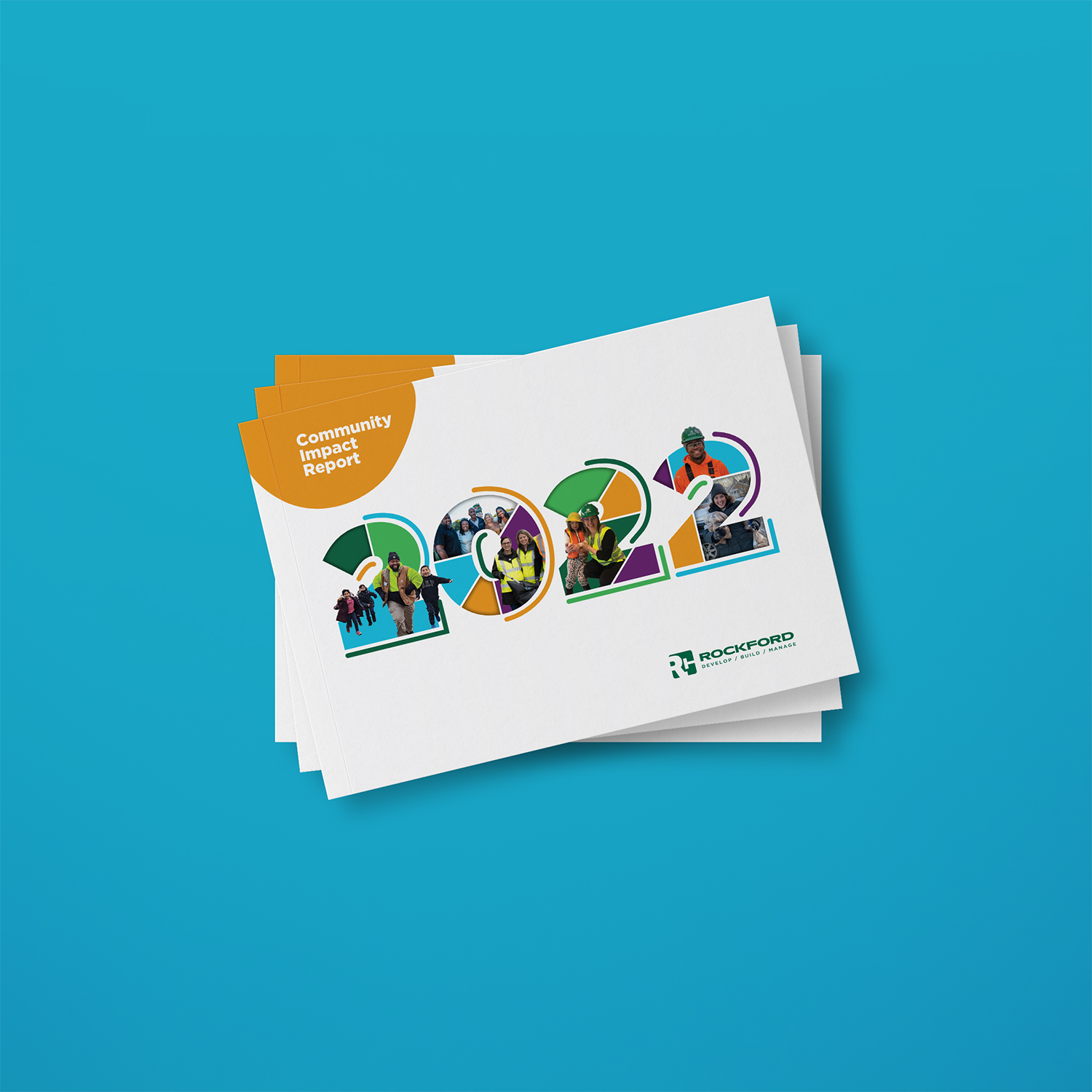 2022 Community Impact Report
Building a Better World doesn't start with wood, concrete or steel. It starts, and ends, with people. Even as the nature of our world continues to evolve and building trends shift, the value that connection and engagement bring to the work we perform remains consistent. Through volunteerism, financial support and advocacy, we are honored to work alongside dozens of organizations that are all doing their part to generate meaningful, sustainable impact in their respective fields.
View Now
Our Commitment to Diversity, Equity and Inclusion
Rockford respects and values the characteristics, talents and perspectives that make each person unique. We believe that by bringing diverse individuals together, we can more effectively collaborate, innovate and solve the problems that face our world. We are committed to creating and fostering a team, partners and strategies that reflect this purpose. We consider how each of our investments and actions can support greater equity, diversity, educational attainment and job creation. And we believe that it makes good business sense and contributes to the economic growth of our communities to create opportunities for MWDV-owned enterprises.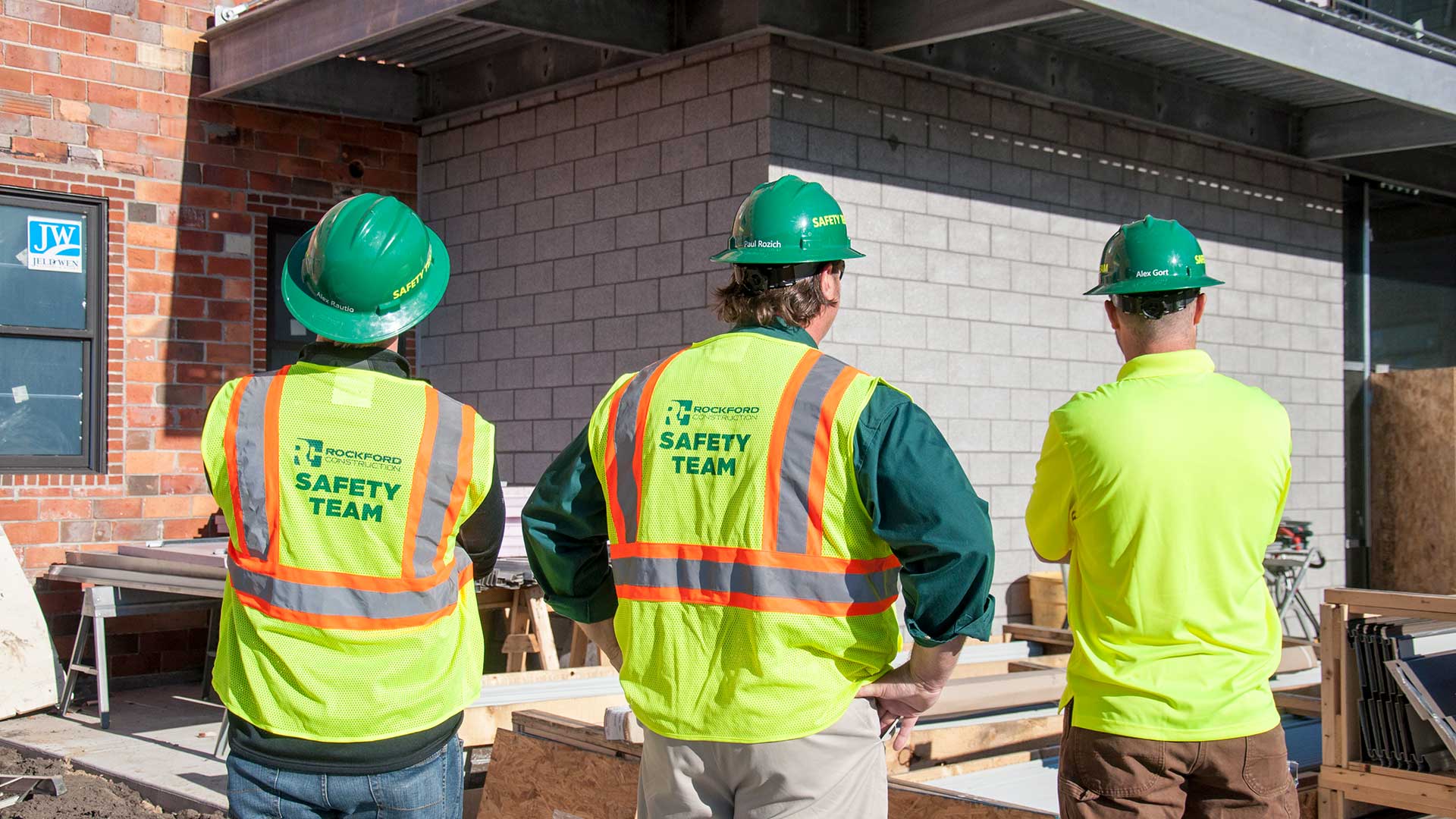 CULTURE OF SAFETY
It's our promise to the community to keep our construction sites safe. For this promise to be held, it takes a commitment from each and every team member — fostering a culture that constantly strives to do things better.