We're More Than a Construction Company
At Rockford, we believe that by constructing, developing and managing buildings where innovation, creativity, discovery and collaboration can flourish, we take action in promising a better future for ourselves, our communities and the world. For more than 30 years, this has been our commitment — defining who we are and driving our decisions. With offices in Grand Rapids, Detroit and Estero, Florida, we're across the country, bringing together diverse people and ideas, and tackling the tough stuff that's changing the creativity, productivity and functionality of built places.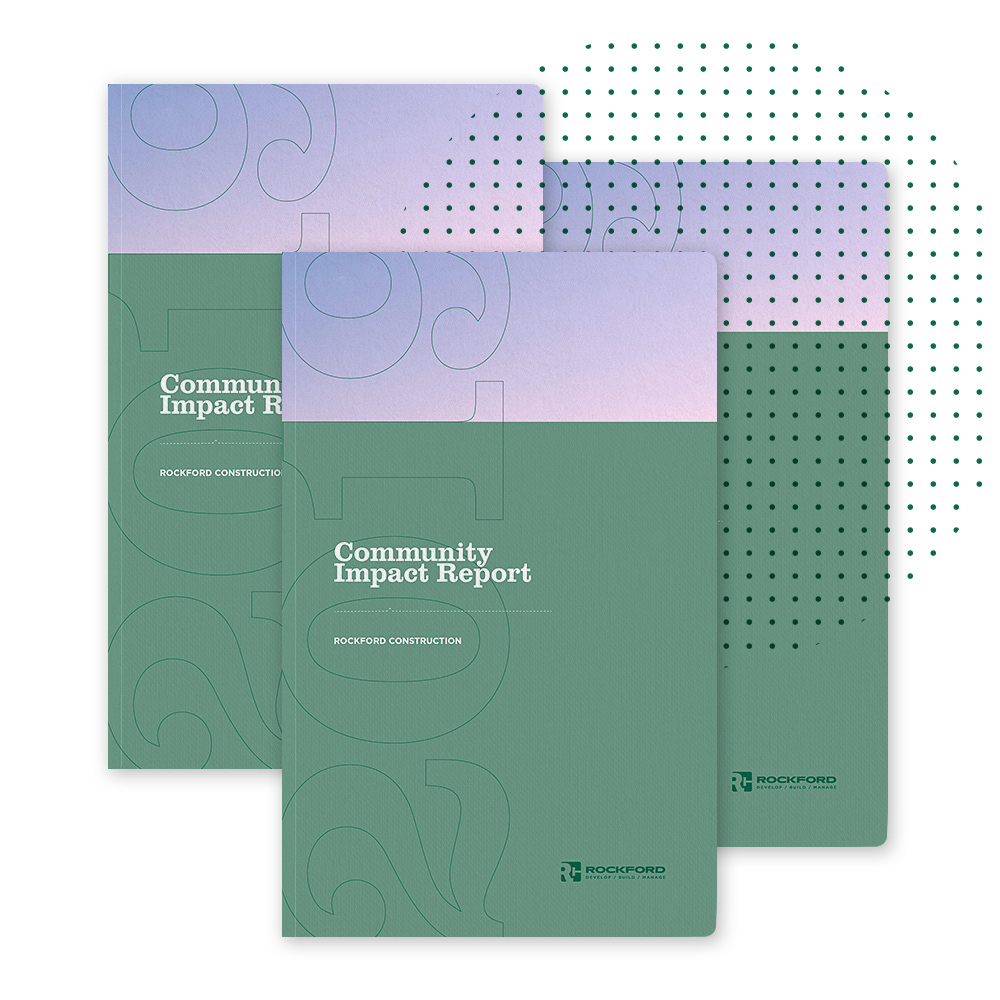 2019 Community Impact Report
As constructors, real estate developers and property managers, we have the unique opportunity to experience the impact our work has on the communities we serve. Through our Community Impact Report, we reflect on our efforts in 2019 and highlight the great work of our team, our communities and our local non-profits.
View Now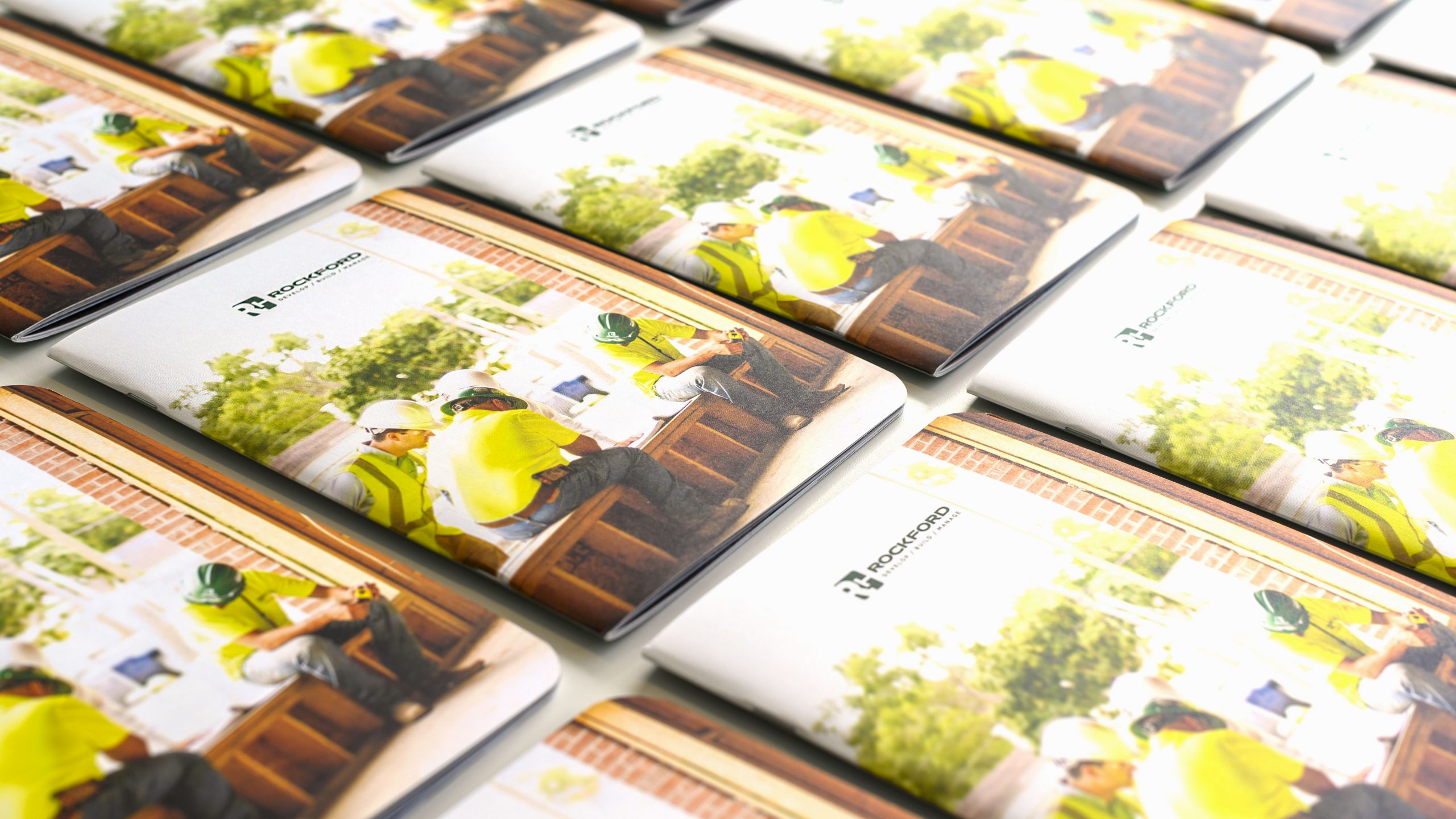 2019 Year in Review
The 2019 Year in Review looks back on the projects that redefined the standard of excellence, quality, and beauty. These buildings and spaces lay the foundation for the connection, innovation and discovery of the future.
View Now
Inside what's guiding us
Our success starts with our team — whether in the office, in the field or at our managed properties. We embody the Cornerstones of our mission and continue to raise the standard of safety in our industry. Keeping our sites safe and advocating in our clients' best interest is our promise to the communities where we work.
Our Commitment to Diversity, Equity and Inclusion
Rockford respects and values the characteristics, talents and perspectives that make each person unique. We believe that by bringing diverse individuals together, we can more effectively collaborate, innovate and solve the problems that face our world. We are committed to creating and fostering a team, partners and strategies that reflect this purpose. We consider how each of our investments and actions can support greater equity, diversity, educational attainment and job creation. And we believe that it makes good business sense and contributes to the economic growth of our communities to create opportunities for MWDV-owned enterprises.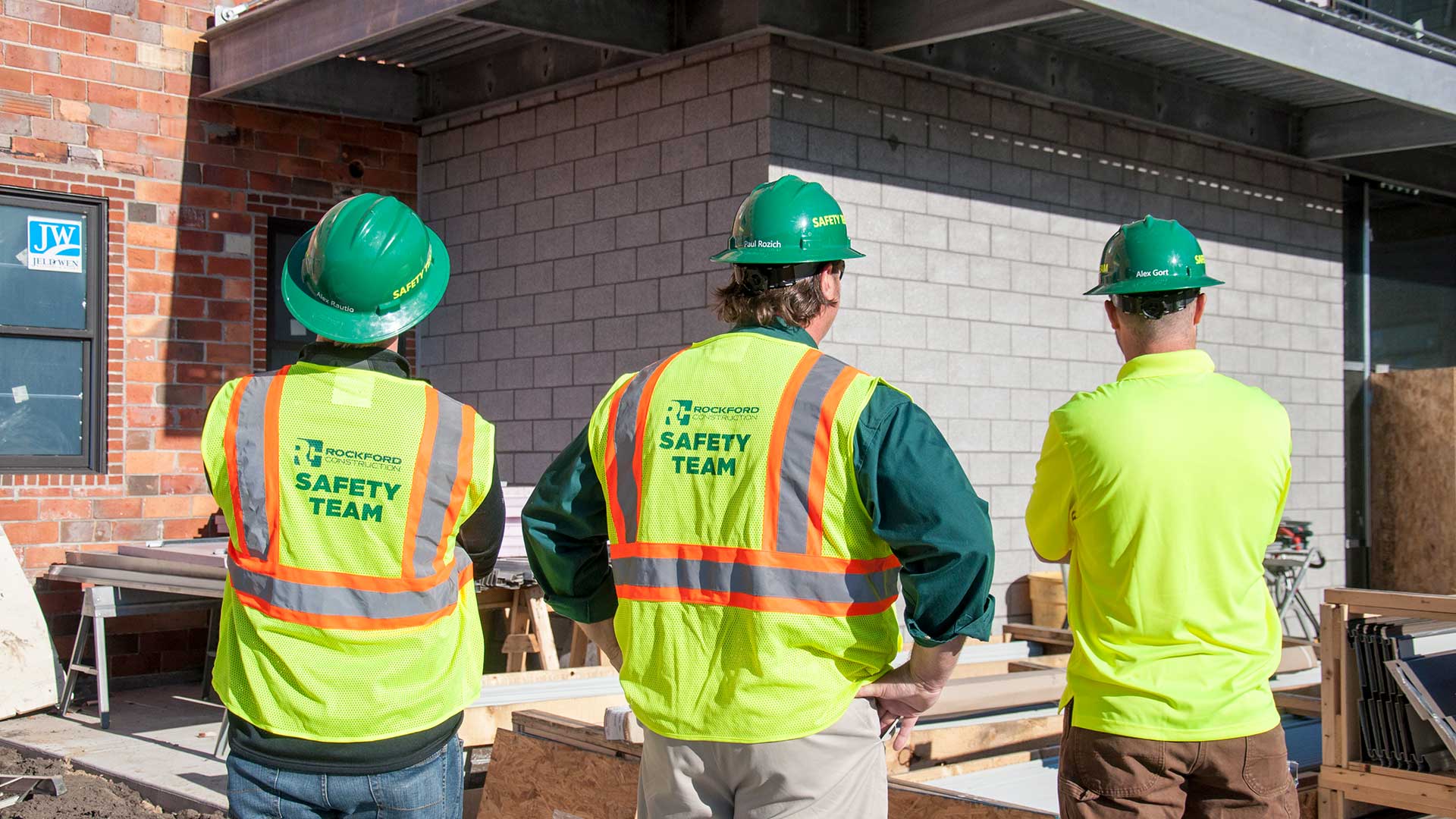 CULTURE OF SAFETY
It's our promise to the community to keep our construction sites safe. For this promise to be held, it takes a commitment from each and every team member — fostering a culture that constantly strives to do things better.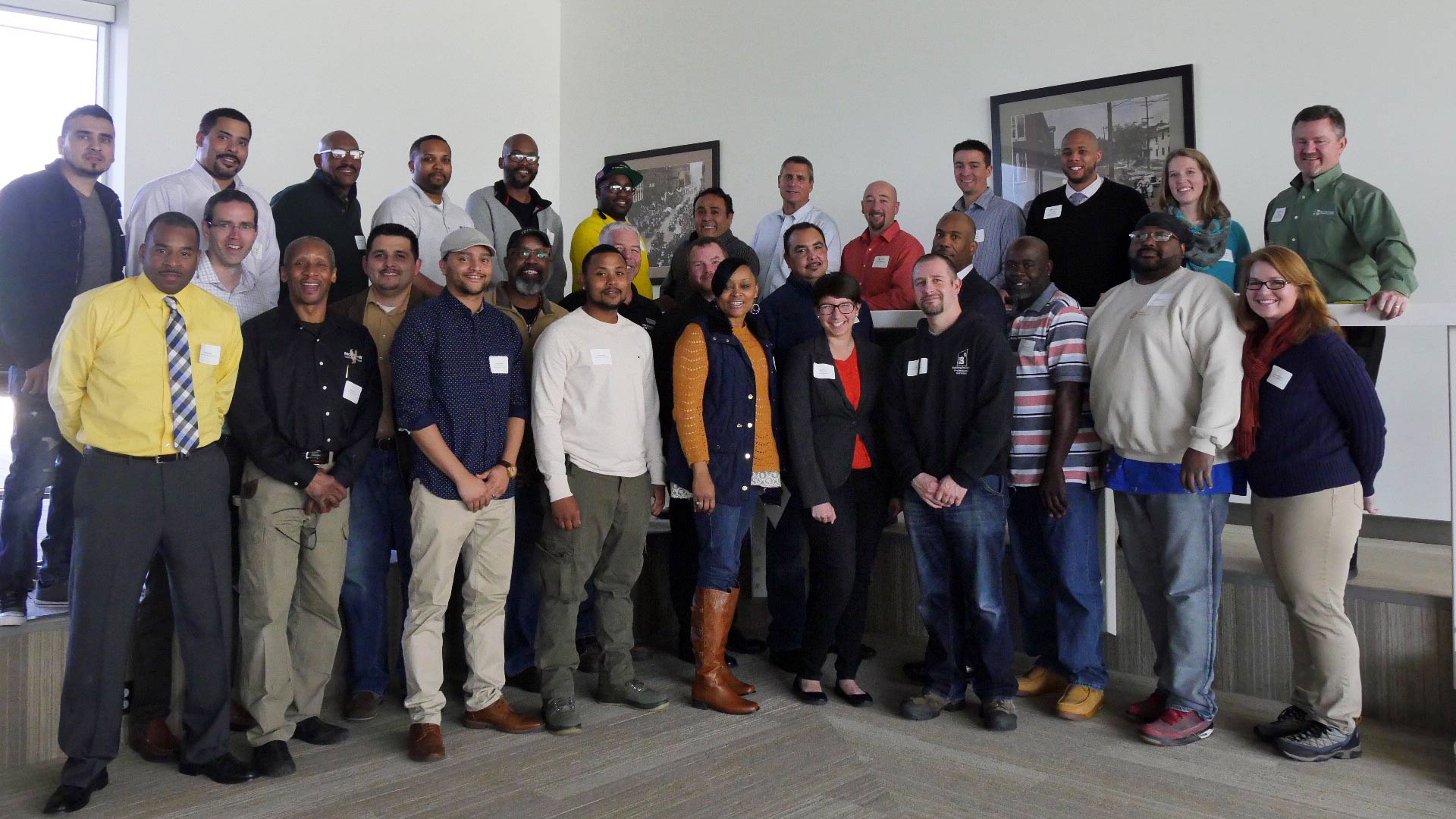 DIVERSITY, EQUITY AND INCLUSION
Our commitment to DEI can be found through our Dimensions Program — an eight-week course with curriculum designed for local minority-, women-, disability- and veteran-owned commercial trade contractors seeking to build their business.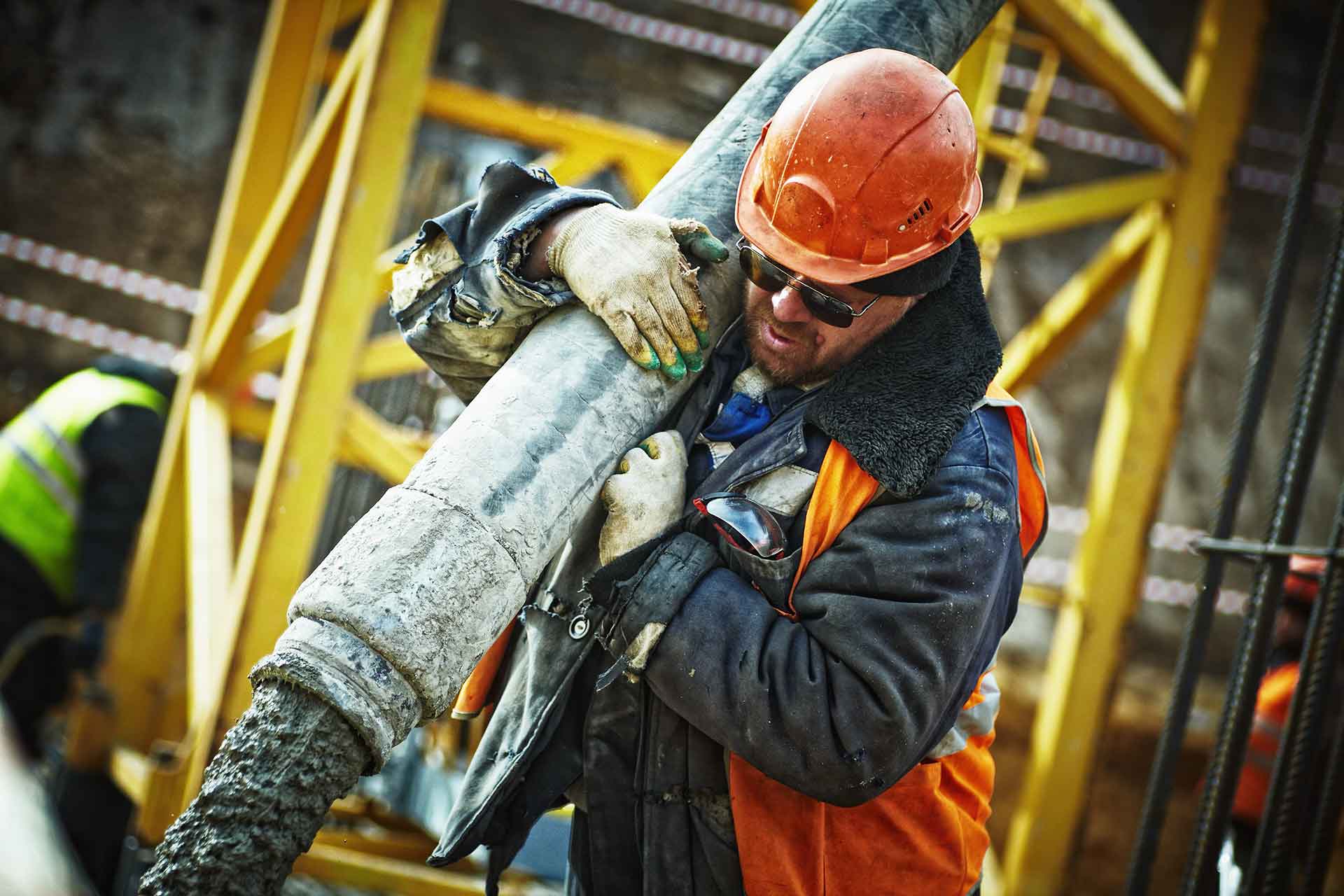 BIG IDEAS, BIGGER SOLUTIONS
Construction is the ambitious act of bringing an idea to life. As we continue to grow the communities we serve and strive to create spaces where safety, inclusivity, discovery and innovation can thrive, we draw inspiration from trade contractors, team members and neighbors.
Inside Our Community
Building for a changing world starts with elevating our communities by creating physical spaces reflective of their mission. From pursuing projects that strive to answer community needs to prioritizing safety and ongoing activities during construction, Rockford places the community at the forefront of everything we do.
ROSA PARKS CIRCLE TREE LIGHTING
For the past 10 years we have assisted in the selection, installation and lighting of the tree at the center of Rosa Parks Circle. We are proud to take part in this annual event and illuminate the community that has done so much for us.