As a company that develops, builds and manages space, Rockford understands the importance of creating environments that attract the community, reflect our client's vision, meet project and operating budgets, and perform exceptionally over many years.
While we are fully committed to innovative and forward-thinking solutions, we remain rooted in the practices that helped us grow to be West Michigan's largest contractor — the most important being a culture of safety. It's who we are, and it's key to delivering successful projects for our clients across the country.
Many of our projects take place in busy, occupied environments. Our experience working in spaces with 24-hour operations and curious clientele, coupled with tight sites for staging and parking, is why we consider safety first — and it all begins by developing a well thought out safety plan and communicating constantly with our trade partners, our clients and the community.
But this culture of safety doesn't thrive unless we embrace it both in the field and in the office — our office team members in West Michigan, Detroit and Estero, Florida, are equally invested in supporting and cultivating safety through a shared vision, collaboration and transparency.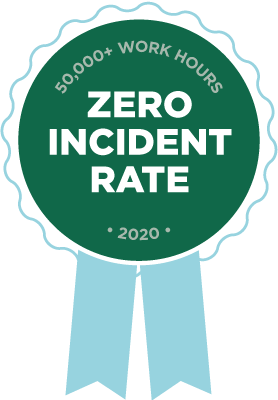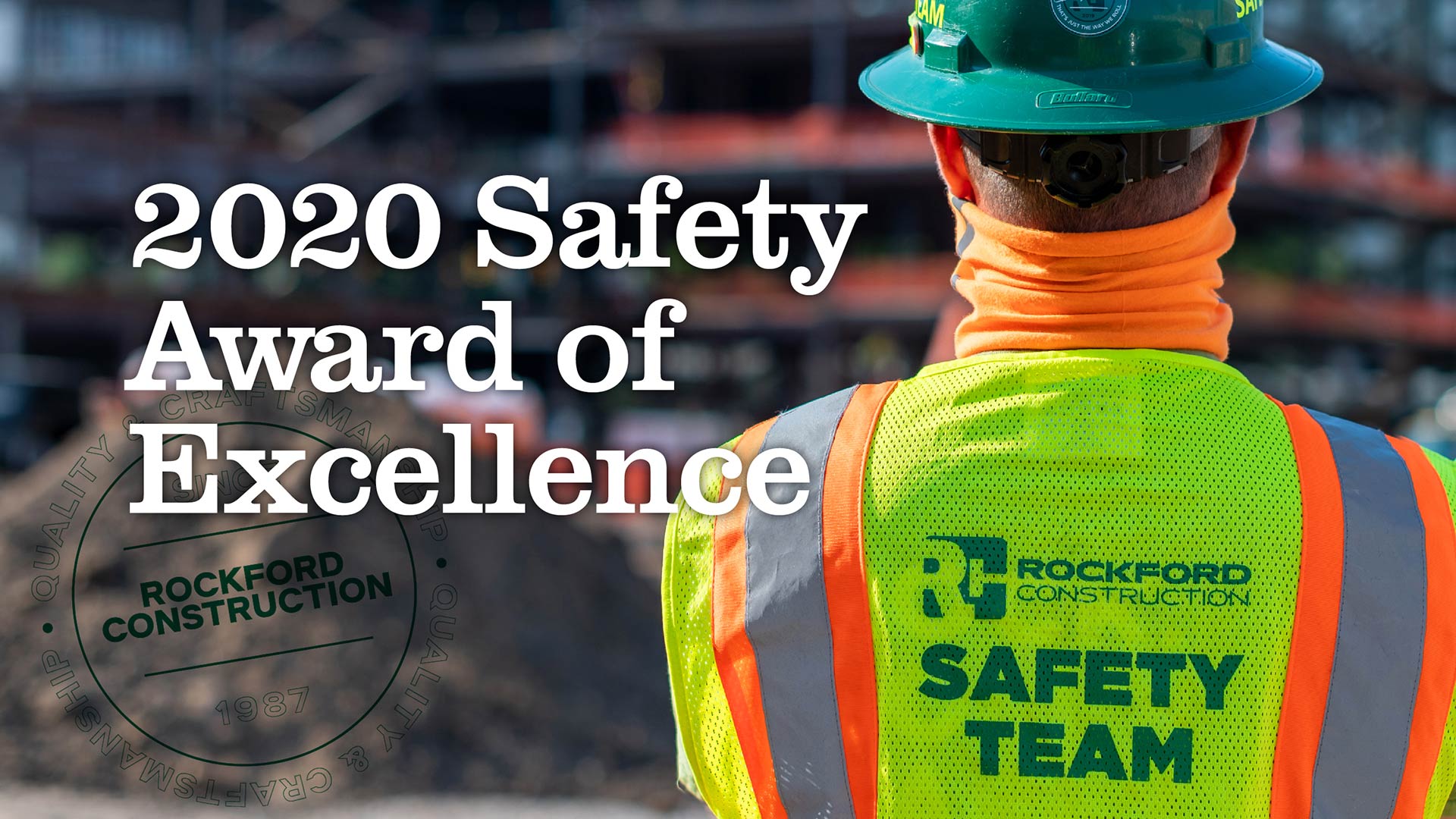 2020 Safety Award of Excellence
Each year, Associated Builders and Contractors Western Michigan Chapter (ABC/WMC) recognizes member companies who continually strive to maintain world-class safety training programs with the Safety Award of Excellence. Rockford is the proud recipient of the 2020 Award of Excellence for our continued efforts to raise the safety bar among ABC/WMC members.
Celebrating National Safety Month
Our culture of safety doesn't thrive unless we embrace it in the field and in the office. During #NationalSafetyMonth, we hosted events for our team, kicking it off with safety harness races in our courtyard.