01 / 03
Join Our Team
We can't build a better world without great people. So, if you're driven by quality, success, inclusivity and a never-ending drive to do better, we've got a job for you. You belong here.
Careers
>
Featured Projects
Explore More Work
Our projects reflect the diversity of our clients and the communities we serve. Take a look — no two efforts are alike. From large-scale projects to hand-crafted finishes, the common thread through all our efforts is finding the right solution for each.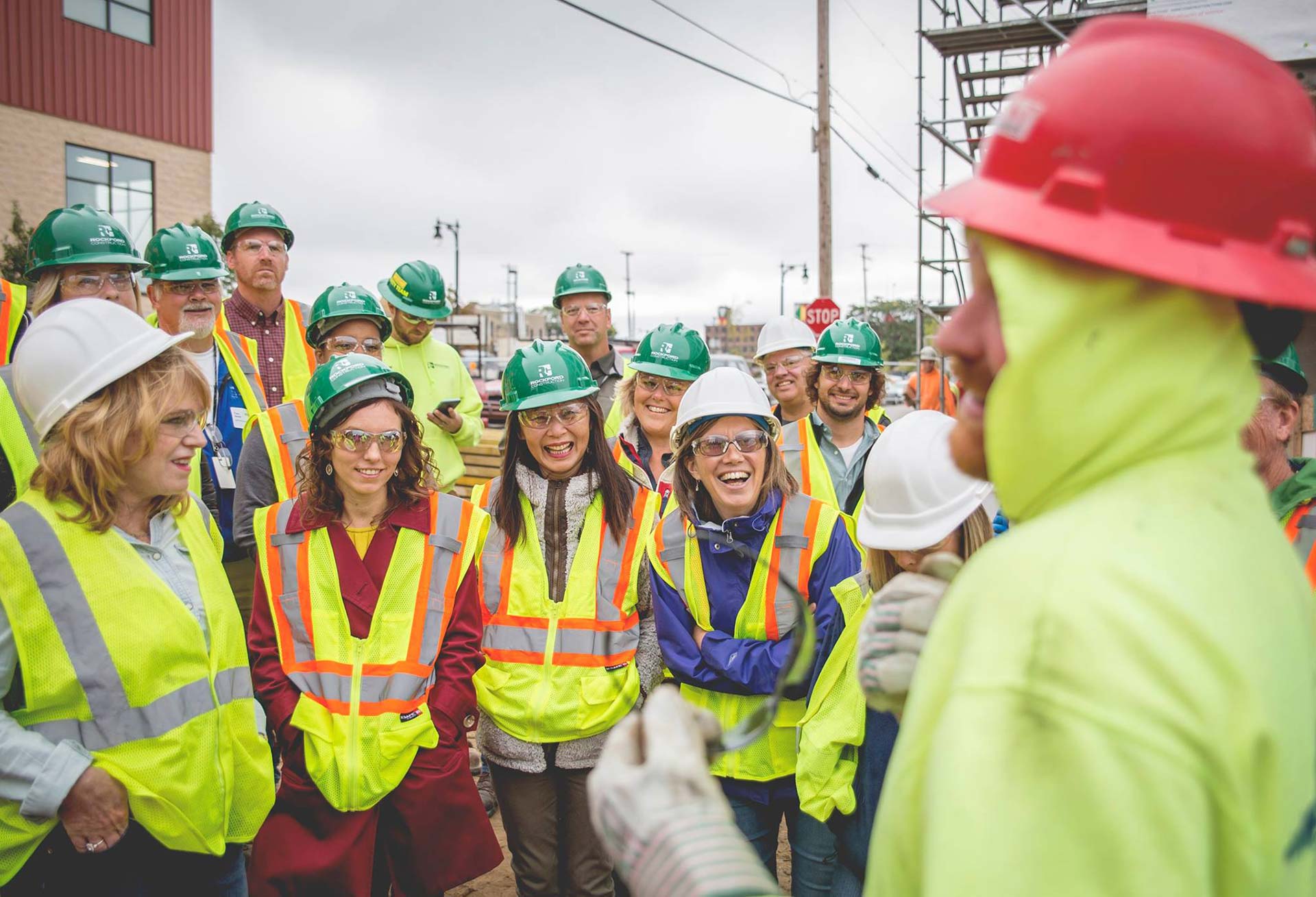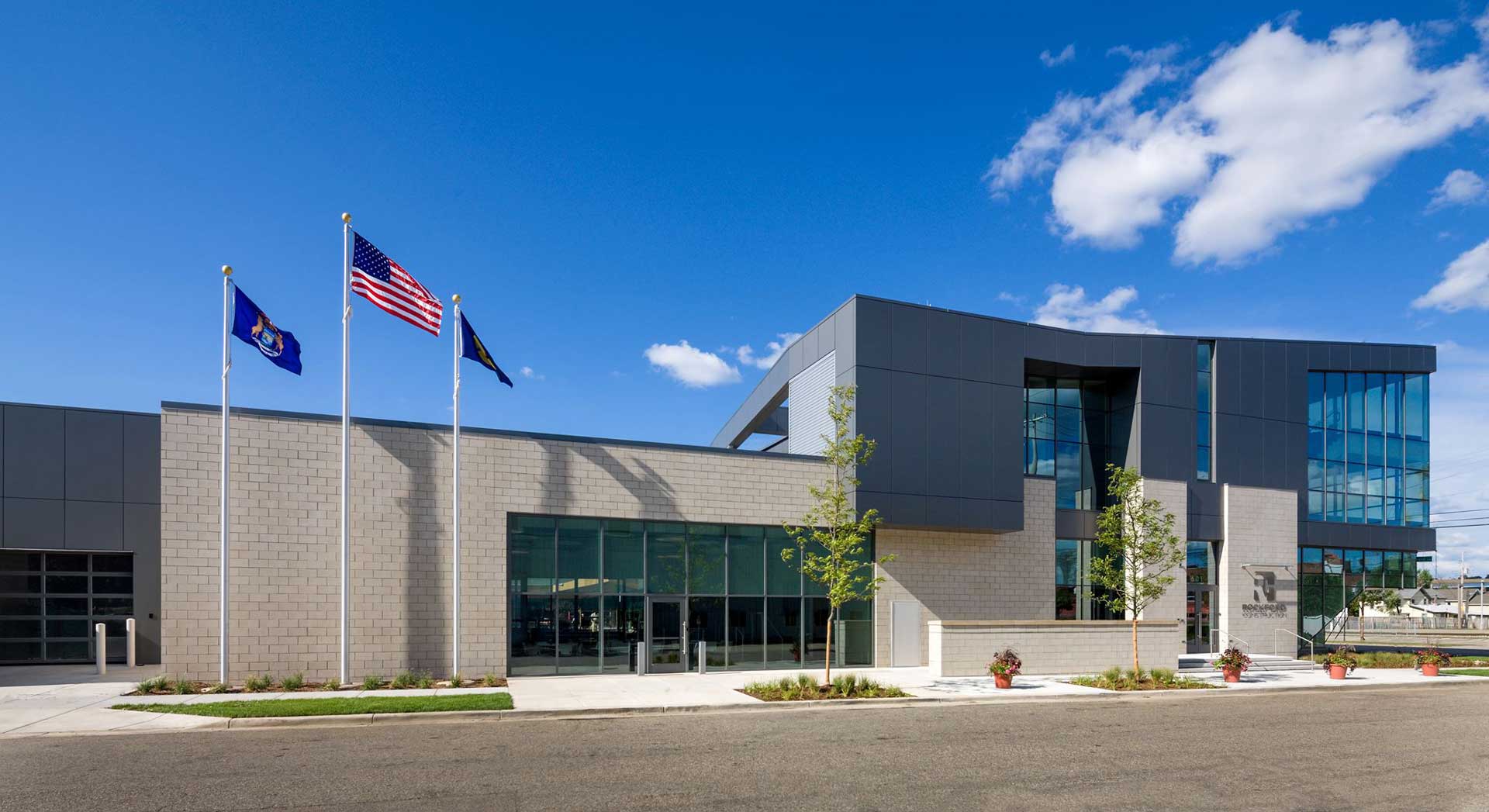 Inside Rockford
For more than 30 years, Rockford has been serving the commercial, multi-unit, educational, industrial, healthcare and retail markets throughout the Midwest. From small-scale renovation work to large, new construction efforts, we tailor our approach since each project is as unique as the community it serves. And as a company offering construction management, real estate development and property management services, we bring a holistic perspective as owners, builders and operators – rooted in safety, a commitment to craftsmanship and a dedication to Building a Better World.
Look Inside
WE'RE ALWAYS LOOKING FOR TRADE CONTRACTORS
Because we never stop building across the country, we're always looking to partner with local trades.
Prequalify Here