01 / 04
Rockford Construction Hires Industry Leader Steven Frederickson as Vice President
Frederickson will lead Rockford's healthcare division.
Read the Story
>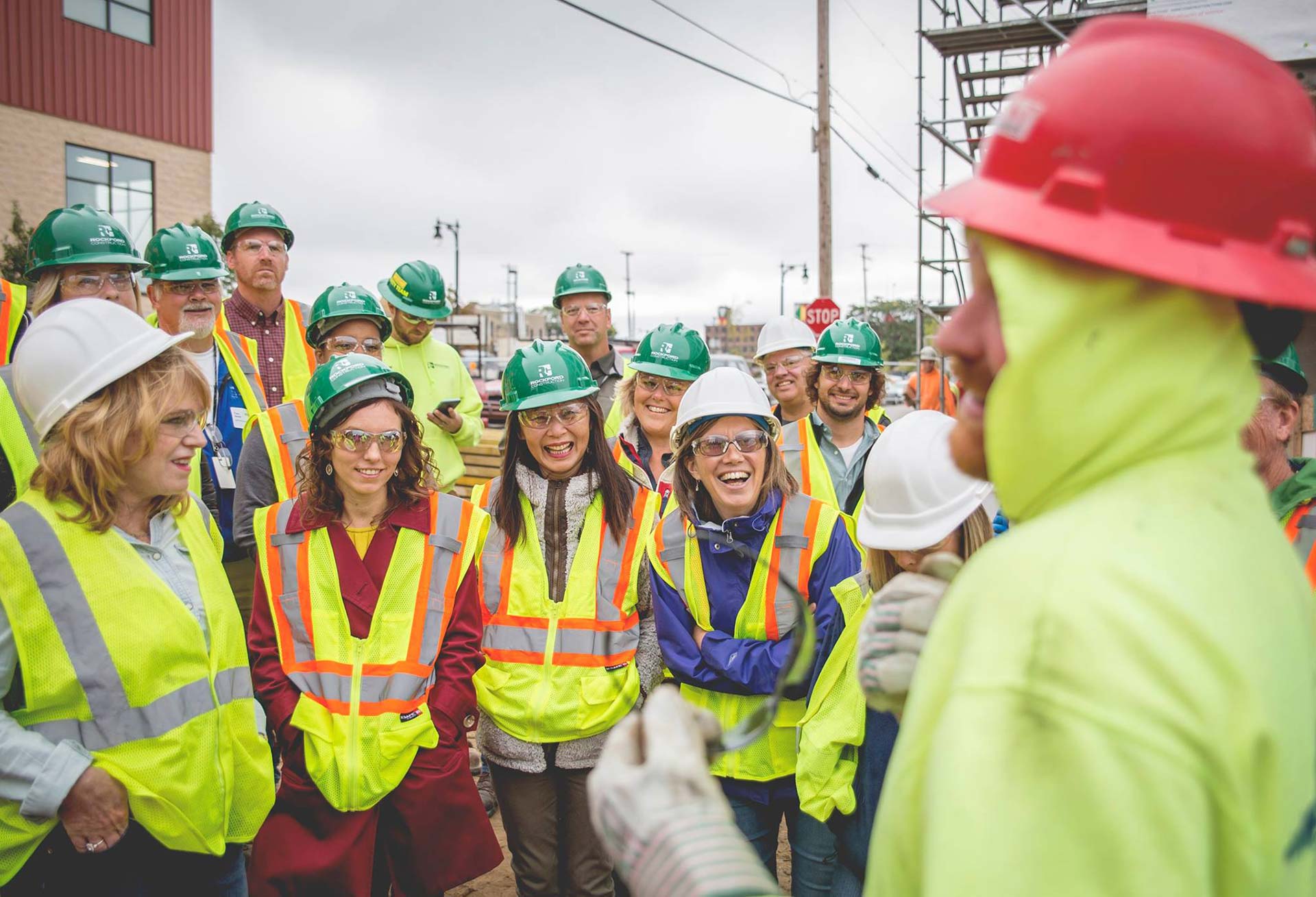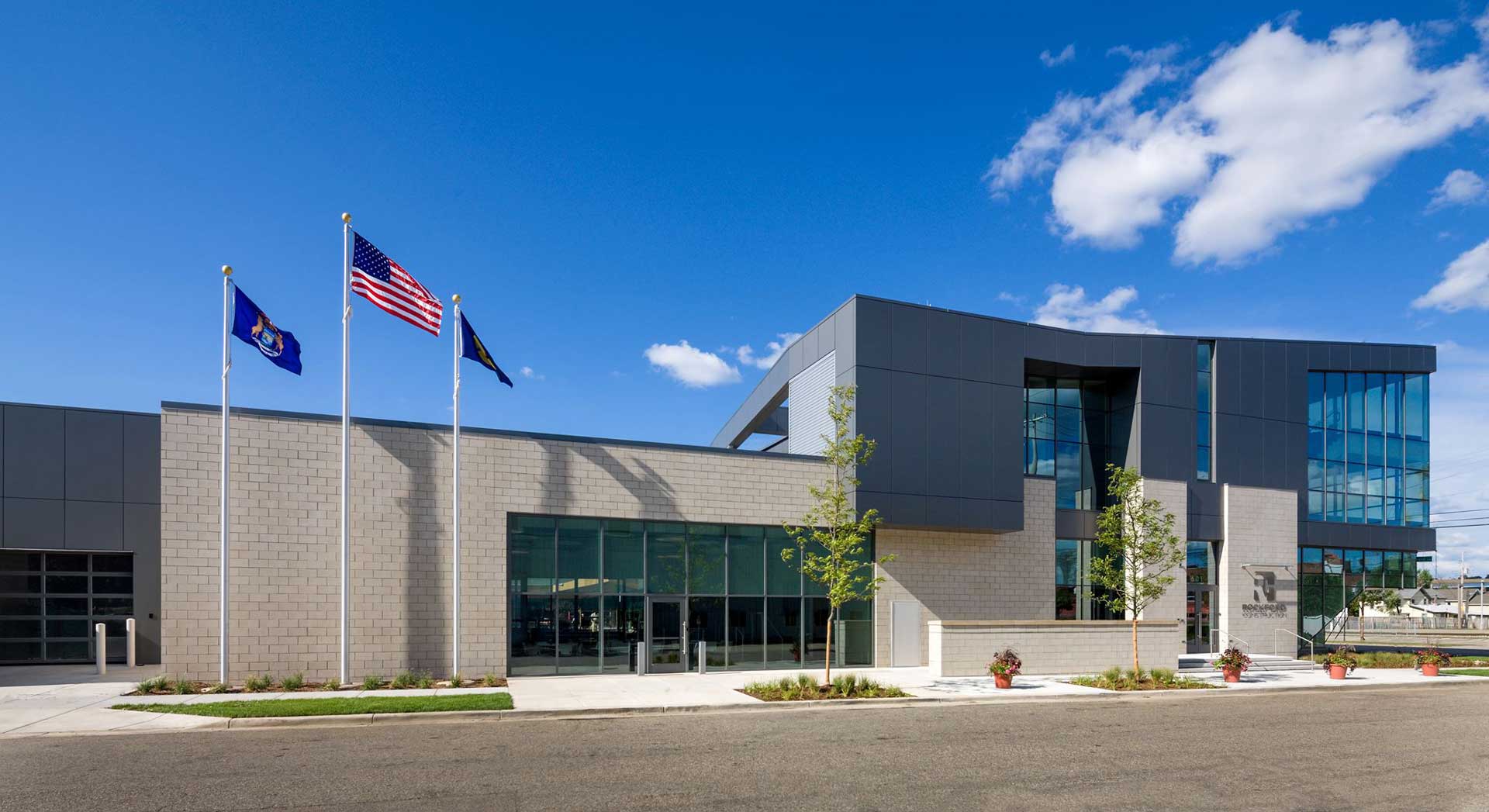 Inside Rockford
We're more than just a construction company. From real estate development to property management, we're crafting neighborhoods, businesses and communities. As industry leaders, we're building across the country, bringing together diverse people and ideas, and tackling the tough stuff that's changing the creativity, productivity and functionality of built places. We're making space happen.
Look Inside
What Guides Us: Our Cornerstones
Explore Our Work
Our projects reflect the diversity of our clients and the communities we serve. Take a look — no two efforts are alike. From large-scale projects to hand-crafted finishes, the common thread through all our efforts is finding the right solution for each.
WE'RE ALWAYS LOOKING FOR TRADE CONTRACTORS
Because we never stop building across the country, we're always looking to partner with local trades.
Prequalify Here