Late in 2019, the Harbor Grand Hotel in New Buffalo, Michigan, was struck by lightning, sparking a fire on the third floor. While the fire was contained, the water used to quell the flames – along with heavy rainfall – did significant damage to the property. As a result, the boutique hotel, which sits along the waterfront on Lake Michigan, needed to be completely rebuilt with the same attention to detail and craftsmanship that was present before the fire.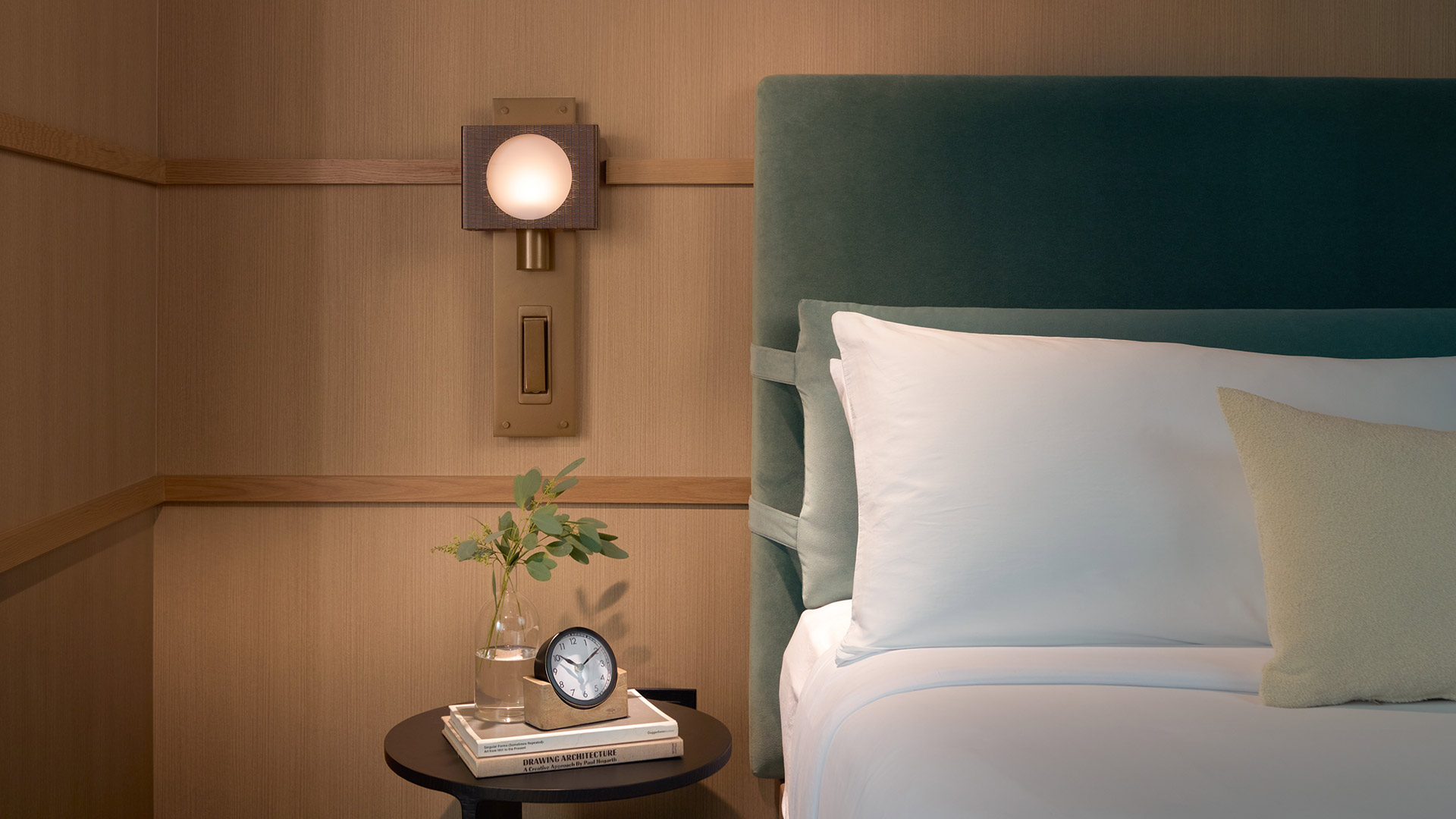 Rockford demolished the Harbor Grand down to its bare studs to rebuild the lobby, Terrace Room restaurant and more than 40 guest rooms. Each guest room was rebuilt to feature a custom fireplace and elegant restroom. Our team meticulously crafted the woodwork present throughout the hotel, putting more than 10,000 hours of carpentry work into the job. In addition to the custom trim, ceilings, doors and other high-end finishes that were constructed, we also rebuilt sections of the property's roof and installed new windows and exterior siding.
Our team members worked diligently to complete the rebuild, successfully navigating an aggressive schedule to ensure the Harbor Grand could reopen on time. With our dedication to craft and detail, the Harbor Grand was restored to the same level of sophistication and style guests had come to expect prior to the lightning strike.