Design-Build Expert: How Rockford Optimizes Construction for Industrial Projects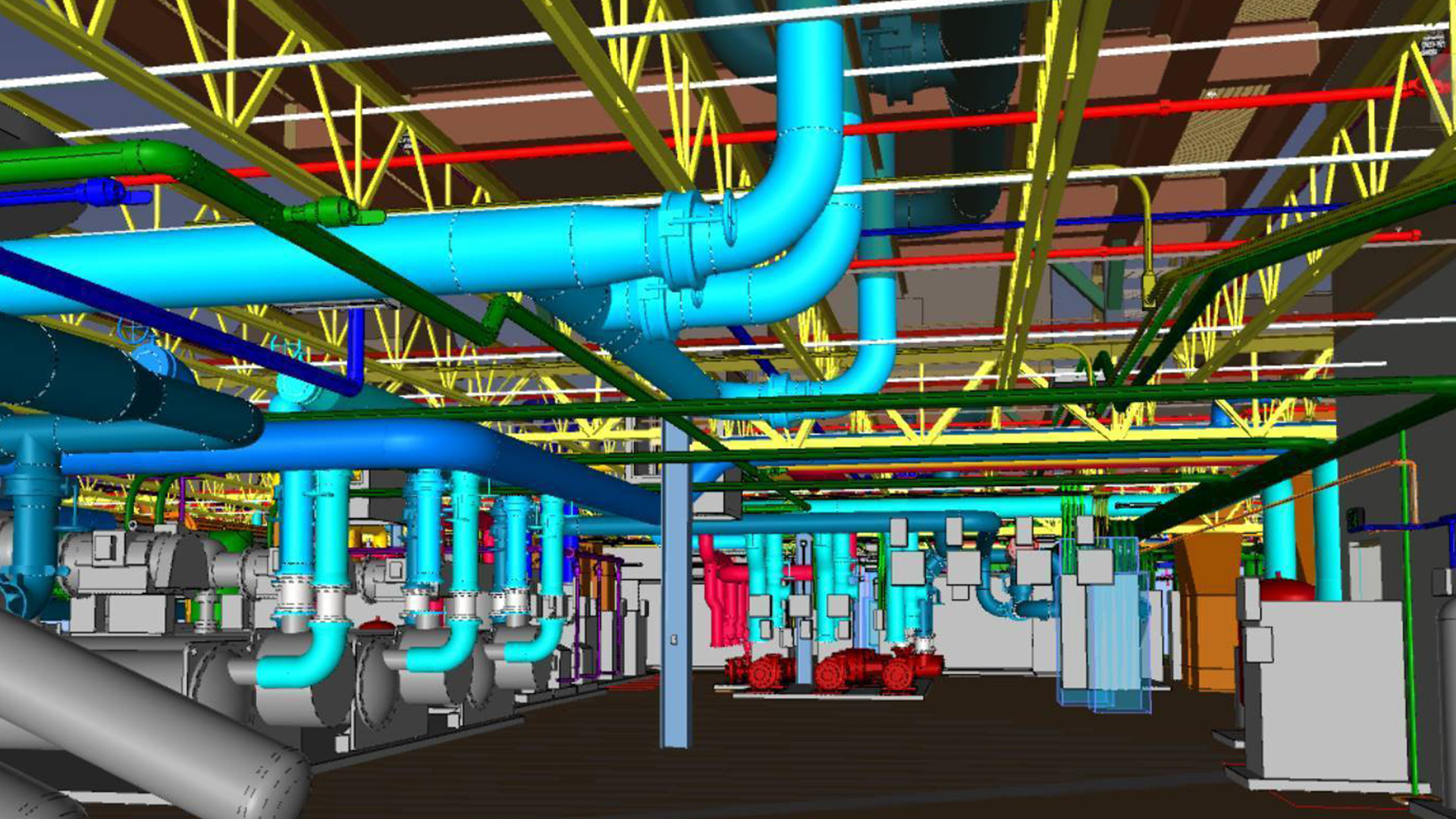 In the face of ongoing supply chain, material and other challenges, many construction professionals are seeking out alternative means and methods to complete projects both within budget and on time.
Rockford Project Executive Josh Rewa has found that using a design-build approach has been fruitful for delivering on-time, in-budget projects despite these recent challenges.
The design-build delivery method provides a single point of accountability where the construction manager integrates the expertise of a design team and trade contractors to deliver a design and completed project to the owner. This team of experts works together in support of the goal of delivering a facility that allows the client to manufacture the products that shape how we live, heal, play, learn and work. The design-build approach is purposefully nimble. It leads to better outcomes as it relies on the collaboration and the collective knowledge that each team member brings to positively influence the design and meet challenges effectively and efficiently, Rewa said.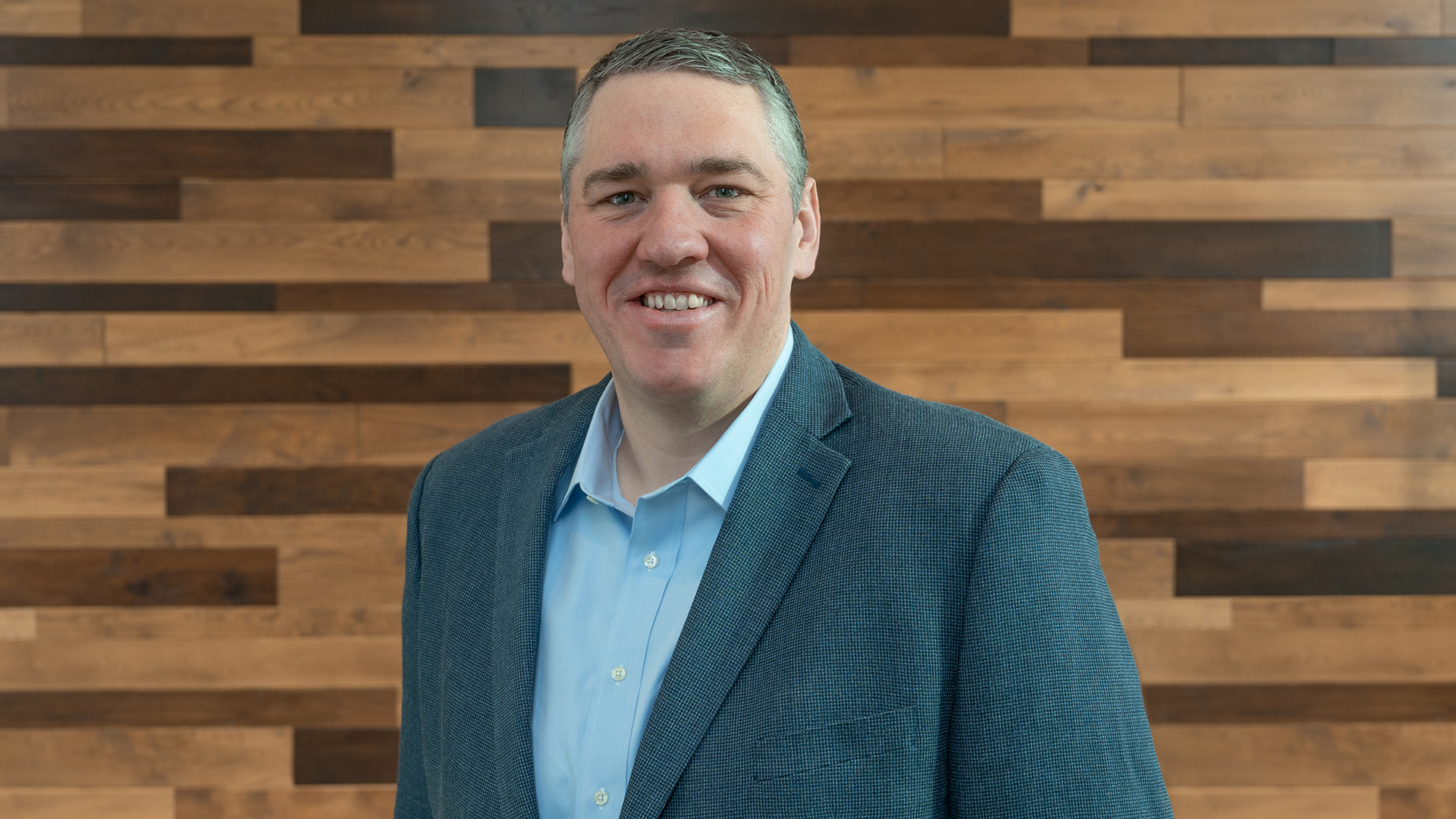 A strong supporter of this collaborative approach, Rewa is one of the two most recently certified Design-Build Professionals in the state of Michigan through the Design-Build Institute of America (DBIA) – both of whom are on the Rockford team. DBIA serves as the foremost industry leader in training and certifying design-build experts.
Though newly certified, Rewa is no stranger to the design-build delivery method, having been in the industry for almost 20 years. His career began on the East Coast completing projects where design-build was largely embraced. His portfolio of projects demonstrates an intimate familiarity with design-build, with 90% of his projects having been delivered through this method. As of December 2022, Josh has led and completed more than $450 million of design-build projects.
Design-build is appropriate for large and complex projects with difficult schedules that require the most efficient turnaround. The traditional approach of design, bid then build is linear, and any delay in that process slows or even stops the project altogether. It is the single accountability of design-build that ensures that products are available, everything works, is constructible and within budget.
The streamlined communication between the contractor, trade contractors and owner results in faster project completion, increased collaboration and greater cost savings. Additionally, design-build dovetails seamlessly with Virtual Design and Construction (VDC) and Building information Modeling (BIM), providing even greater benefits to the client.
Design-build excels at delivering the different project types of industrial construction, including electrical infrastructure, wastewater, warehousing, manufacturing, stormwater and more. Rewa has found that regardless of project type, success boils down to a team that communicates early and often, collaborates and innovates.
Rewa believes a design-build approach offers clients opportunities to speed construction results, drive value of their construction budgets and mitigate risks that are associated with current supply chain and market challenges, making design-build a winning solution for many industrial construction projects.