Our Community: Supporting Connections
By Allie Wittenbach
There are many perks to living at The Hendrik, including the fitness center, community room, a great location atop Bridge Street Market and much more. These perks extend outside of the building's walls and into the community, where a variety of shops, restaurants and local businesses are located. While we've held many events for our Hendrik residents since the building opened late in 2018 — including a Mason jar meal prep class, a Jingle Mingle get-together and more — we were especially excited to bring an event idea our residents created to life. In early April, we organized a mini bar crawl down Bridge Street, bringing 13 of our residents together for a night of socializing and community building.
The mini bar crawl kicked off at New Holland Brewing: The Knickerbocker for complimentary appetizers and drinks. To help encourage conversation, one resident brought name tags along. Residents talked about a variety of topics — what floors they live on, how long they have lived with Rockford Property Management and what their experiences at The Hendrik have been like so far.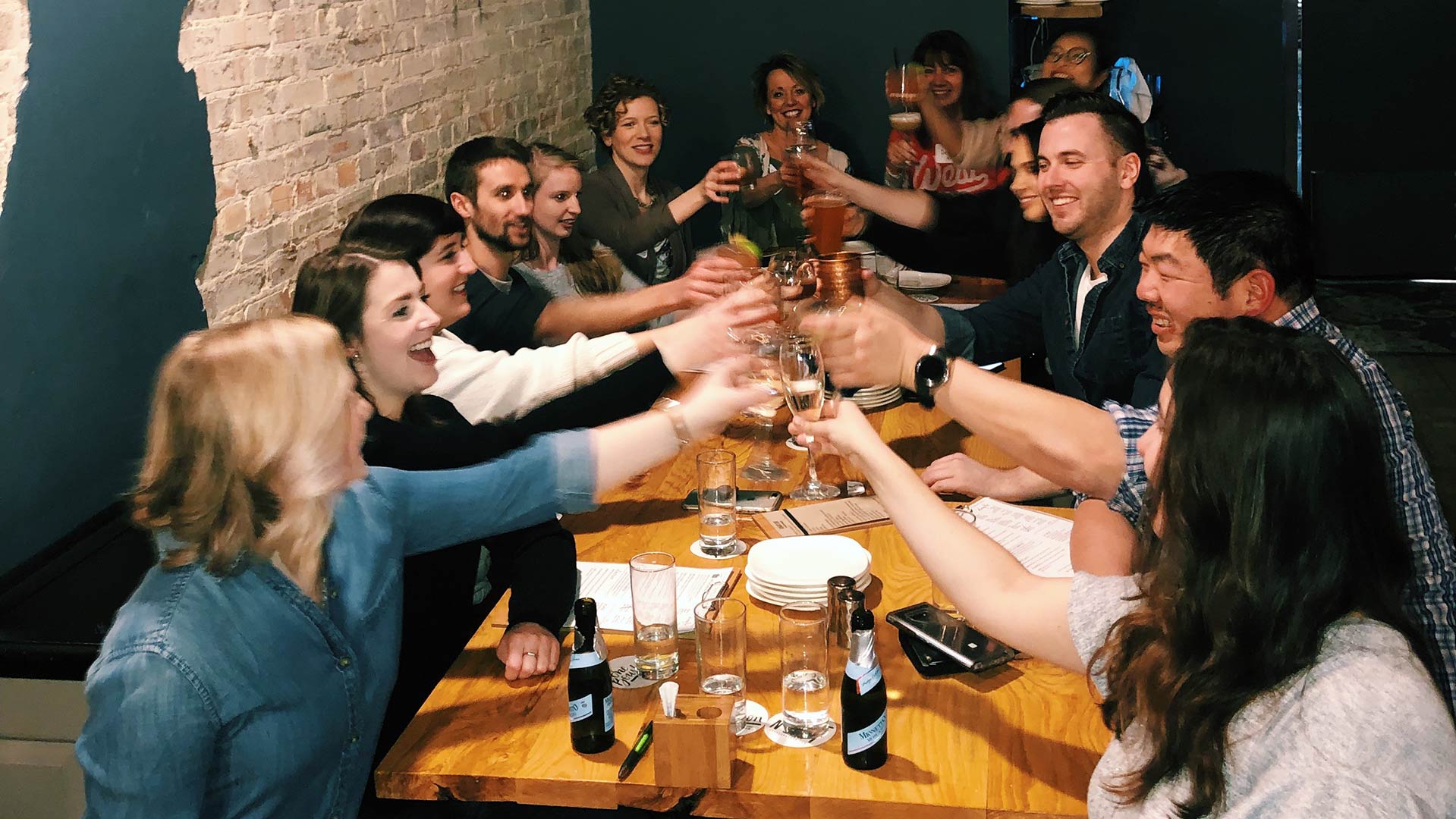 After finishing up at the Knickerbocker, residents continued along to One Bourbon for another round of drinks. Overall, residents were so enthusiastic about the night and getting to know one another that they spent a few extra hours together after the organized portion of the event ended.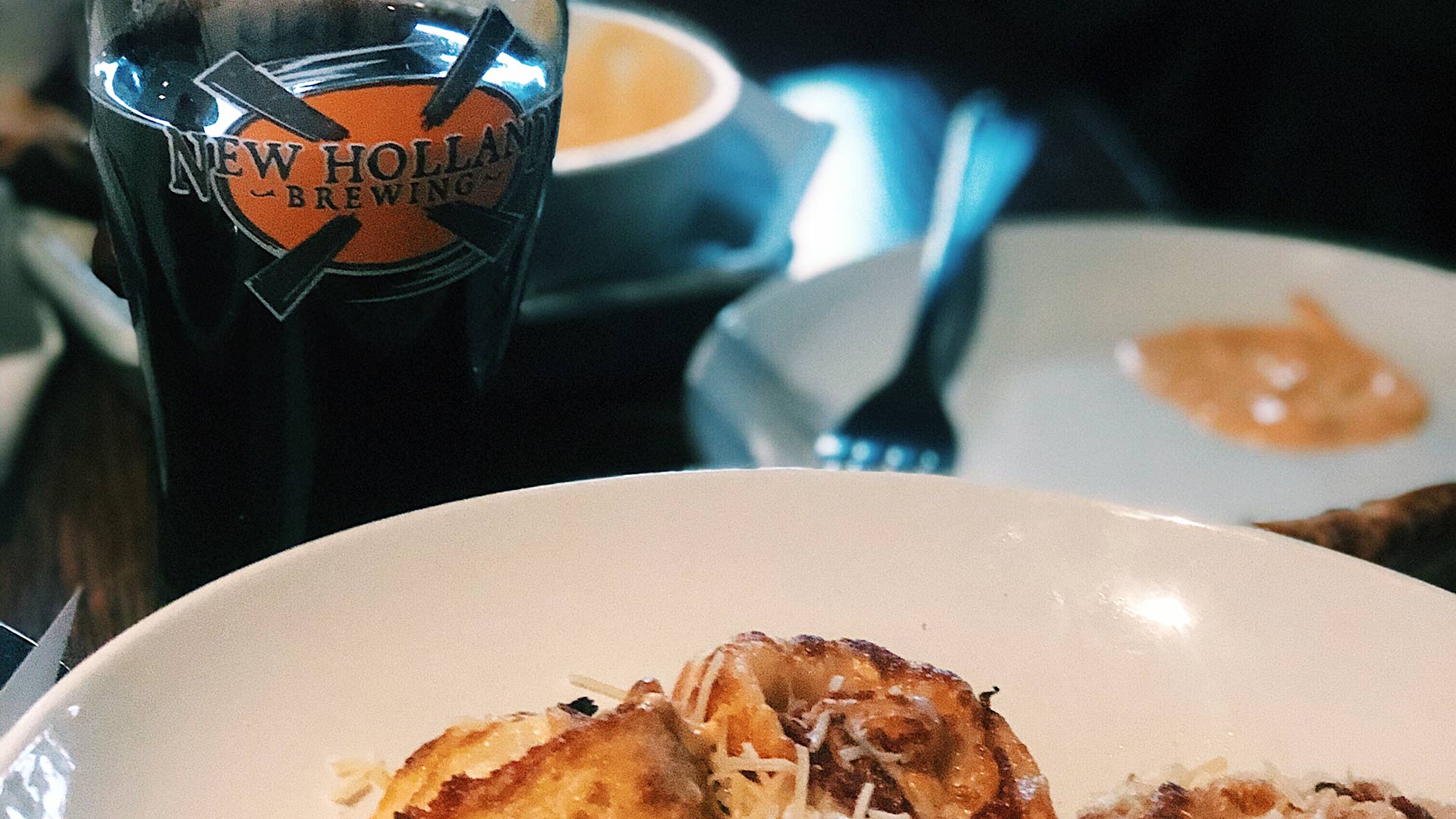 The success of the mini bar crawl can be attributed to our residents, who created the idea. Once residents informed us that they had considered organizing a bar crawl on their own, we were able to jump in and coordinate the experience for them, offering a few complimentary drinks along the way.
We continue to be inspired and amazed by the energy and engagement at The Hendrik and the rest of our communities. Because while we're fully committed to offering living spaces that feature quality finishes, features and amenities, we pride ourselves in supplying residents with a platform that fosters connections between the people we serve.