Blue35 Spotlight: Ben Massie, Bluesource
By Caylie Peet, CTA
Coworking fosters collaboration by placing professionals from a wide variety of backgrounds and businesses together in a shared space. At Blue35, this shared space was thoughtfully structured to encourage innovation, establishing an environment in which members can take new and creative approaches to their work.
But Blue35 is more than just a shared space with a healthy assortment of coworking options. It's a place that is tailored to fit your specific needs. We sat down with Ben Massie, vice president of environmental markets for Bluesource, to chat about her experience as a member of the Blue35 community.
How long have you been a Blue35 member?
I've been a member since June 2019.
What are some of the ways Blue35's spaces meet your coworking needs?
I work remotely for a company based in Salt Lake City, and I don't have to travel much. I've got a few kids at home, meaning that my home office isn't always the quietest place to work! It's great having a dedicated space at Blue35 any time I need to get out of the house, which is usually about three days a week.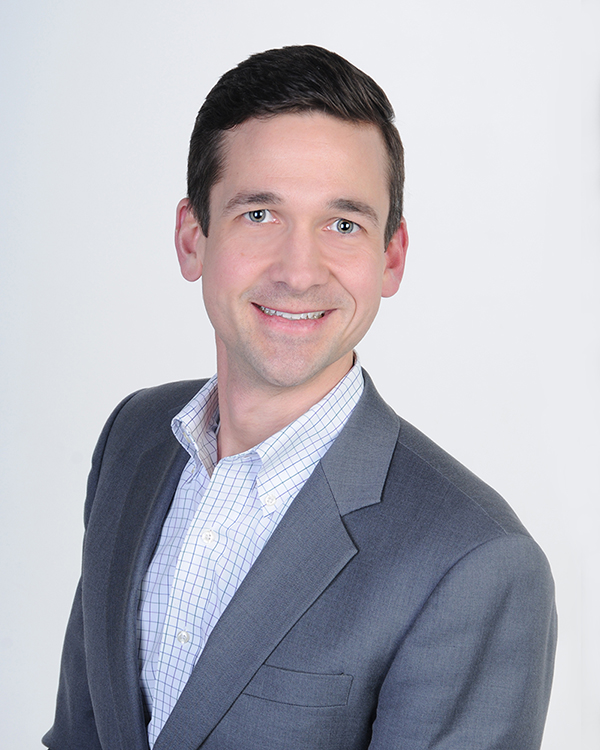 What has been most satisfying about your experience at Blue35?
I really like that there are other members around, but that it never feels crowded. I also like the location downtown and above New Hotel Mertens.
If you could describe Blue35 in one word, what would it be?
Practical.