Rock Perks Spotlight: Motive Training
By Mason Nichols
Move Right. Live Better. Sounds simple, right? With the help of the team at Motive Training, which offers a completely customizable approach to personal training, achieving the results you desire isn't just possible – it's guaranteed.
Brian Murray, FRSC, FRA, founder at Motive Training, established the business in 2018 to "provide high-quality, customer-forward personal training."
"You'd think that would be the standard, but it's not," Murray said. "Anyone can become a personal trainer at any time, and there is no barrier to entry. So, we set out to elevate the client experience and be the most hands-on personal training business we could be."
We sat down with Murray to learn more about Motive Training, including the business's offerings and what sets it apart.
What makes Motive Training different from competitors?
Motive Training uses the best movement and assessment practices known to personal trainers in the fitness industry: Functional Range Conditioning (FRC). FRC is a world-recognized system that will help you build muscle, improve joint mobility and feel healthier. Our entire staff has more than one FRC-based certification, from performing assessments to movement coaching. As a result, we have the education and knowledge to go above and beyond typical personal training businesses.
What's your favorite thing about operating a business in Grand Rapids?
Grand Rapids is a growing, diverse community. It's been fantastic to see the city evolve over the last 10 years, and I'm excited to be a part of the journey forward.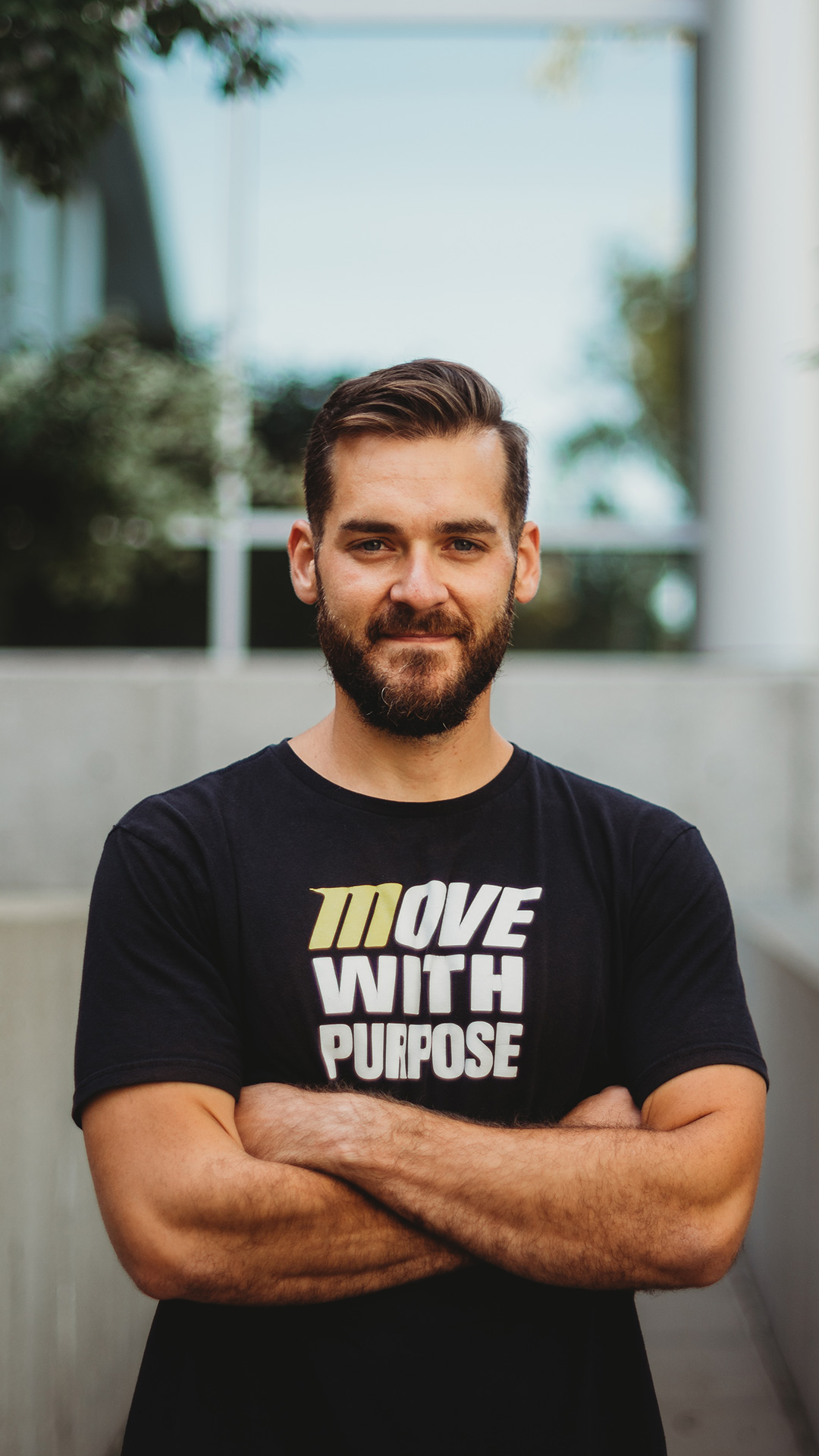 What's the most satisfying part about serving your customers and the community?
Knowing that we make a difference and are trying to change the foundation of fitness and wellness in Grand Rapids for years to come.
Why did you join the Rock Perks program? What benefits has it brought to your business and your customers?
Communities thrive with cohesiveness and reciprocity; we will actively support a business or organization that understands the importance of bringing people together for the common good.
What's on the horizon for Motive Training?
We're on the brink of opening a second location in Grand Rapids. We have a few spots picked out – it's just a matter of time.
Is there anything else you'd like to share about your business?
We have appreciated the community's support since we opened our doors in March 2019. We'll continue to do our best to serve all of you in every way we know how!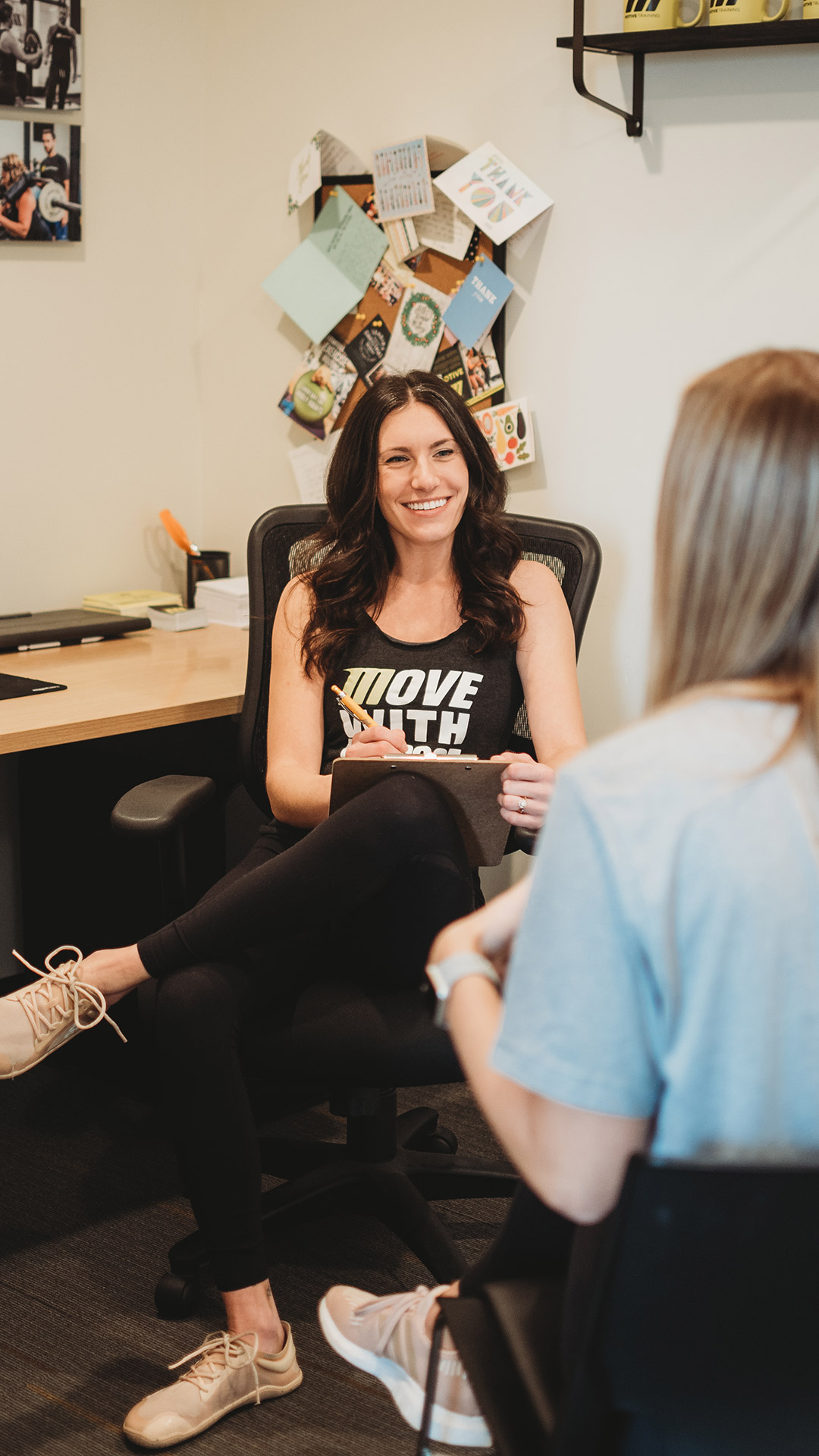 As a Rockford Property Management resident or Rockford Construction team member, you have access to the Rock Perks program, which will get you a free 90-minute Motive Mobility Screen at Motive Training. Don't have a Rock Perks card yet? Consider joining us as a resident or becoming a Rockford team member.