Our Team: Residential Leasing
By Mason Nichols
Rockford Property Management's communities come alive through the inspiring stories that fill each space. We're committed to providing our tenants with the high-quality service they deserve and to always being there for them when called upon. None of these spaces would function without our incredible team members, each of whom takes great pride in the work they do every day to serve our community. Throughout 2021, we'll be introducing you to the entire Rockford Property Management team. For a look at some of our past features, please see below:
Our residential leasing team works with more than 700 residents and approximately 500 apartment homes across the greater Grand Rapids area. The team serves residents living at Barley Flats, Fulton Place, The Hendrik, The Morton, One South and more, encompassing a wide-reaching area that includes the city's ever-growing West Side and vibrant downtown scene.
No matter what step in the process a resident may be working through, whether it's engaging in a tour as a prospect, signing lease documents or speaking with us about an upcoming event or maintenance item, our residential leasing team is dedicated to hospitality-driven culture and delivering a premium experience.
"Each member of our team loves what they do and strives to serve our residents well. We develop and nurture a high level of intimacy with those who live in our communities. This, combined with a passion for finding the right home for every prospect who reaches out to us, sets us apart."
Elizabeth Sinclair, Property Manager
Elise Bassi, property manager, agreed. She added that, when someone chooses to live at a Rockford Property Management community, that person can expect to feel like they haven't just moved into an apartment unit, but instead, a home.
"Whether someone is moving due to obtaining a new job or simply navigating to a new chapter in their life, we promise that they will feel at home when they live with us. This is such an important part of moving into a new apartment community, and even beyond move-in, residents can expect to feel engaged through our events within the building and programs that connect them to the wider Grand Rapids community."
Elise Bassi, Property Manager
For the residential leasing team, living with Rockford Property Management is about so much more than the physical building. It's about engagement. It's about connection. It's about premium customer service. And it's about feeling at home.
Learn more about Rockford Property Management and our residential communities here.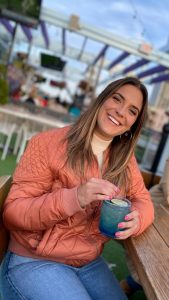 Elise Bassi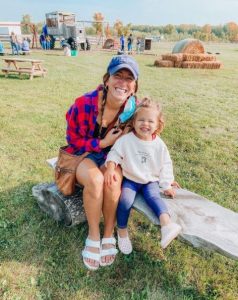 Lindsey Hopkins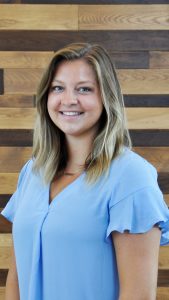 Brooke Reyers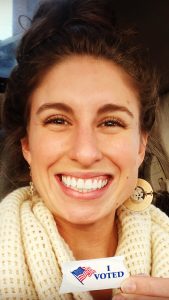 Elizabeth Sinclair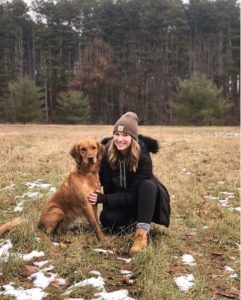 Kelsey Vesche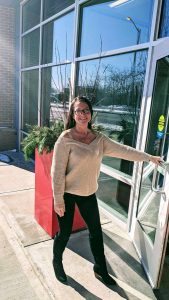 Desirae Visser
Want More?
Learn more about the members of our Residential Leasing team by checking out our highlight on Instagram.
Take a Look