Ask An Intern: What Makes A Good Career Mentor?
As the summer nears to a close, Rockford Interns are heading into another year at school equipped with months of hands-on experience working on a myriad of projects out in the field and the office. While we are sad to see them go, we are grateful to each intern for the enthusiasm and dedication they brought each day to the job. Throughout the internship program, we remain reminded that while we offer a glimpse into the construction industry of today, our interns provide a look into the industry and workforce of tomorrow. We asked each intern, "what makes a good career mentor?" hoping their answers will help guide how we foster the talent and drive of future construction professionals.
KATIE
School: Michigan State University
Field of Study: Construction Management
In my opinion, I think qualities that make a good career mentor is for them to be easy to talk to and honest. Career mentors provide you advice and insight that you can't learn in the classroom or find off Google. Being able to communicate with them and get honest, straight forward opinions about their own career experiences helps you foresee what you'll someday be facing out in the real world.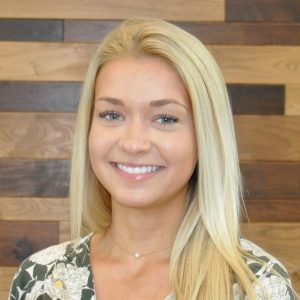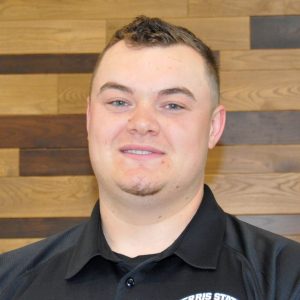 JAKE 
School: Ferris State University
Field of Study: Construction Management
Teaching not just by telling but by showing. Leading by example is one of the greatest ways to get people to follow you.
ABBY 
School: Ferris State University
Field of Study: Marketing
In my opinion, some qualities that make up a good career mentor would be patience, since the person they are mentoring is learning! I think that having knowledge and background history of the company or job position helps to answer any question an intern might have. Also, discipline is an important quality to have while mentoring someone because it takes a lot of self-discipline to work at a company as big as Rockford Construction, and the mentor has to know that the intern has what it takes. It is important to teach an intern how serious the working world is, even if it is hard sometimes.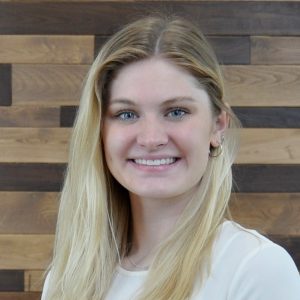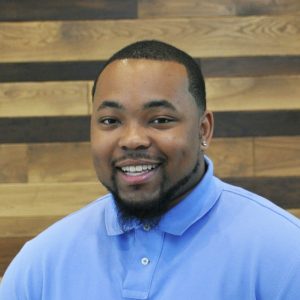 KJ
School: Eastern Michigan University
Field of Study: Construction Management
I believe the qualities of a good career mentor would need experience in a specific career, understanding, passionate, and a good communicator. Experience is very big when being a career mentor. They should be able to tell the mentee about all of their experience; rather it's what work out good for them or it worked out bad. Need to be understanding because the mentee may make mistakes or not understand things. They also need to be understanding because there may be significant age gaps between the two, and they both may process things differently. In which ties into being a good communicator, which is very crucial. This should be a given in this line of work, but the mentee should be able to reach out to the mentor whenever they have question or concerns. Also, a mentor should be someone passionate about their career. They will be more willing to help out the mentee in all of the aspects of the job.
.
JAY
School: Ferris State University
Field of Study: Construction Management
Someone who leads from the front and holds themselves to a higher standard than the "norm." One of my favorite quotes, regarding this, is from Tom Hardy, which he states, "I was raised to treat the janitor with the same respect as the CEO." By investing one's time and energy into those who follow, it allows the chance for greater leaders to surface.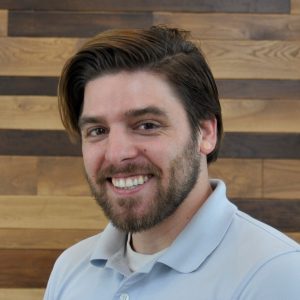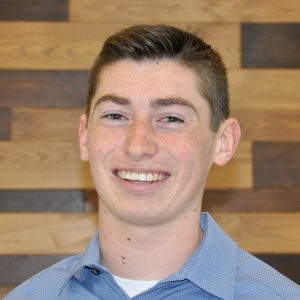 JOE
School: Ferris State University
Field of Study: Construction Management
A good career mentor challenges you and gets you involved in the many different aspects of their career. Also, someone who is willing to teach and assist you in your internship.
AINSLEY
School: Grand Valley State University
Field of Study: Hospitality
Their ability to educate a diverse population and prepare them for the good and the bad.