Around GR: Small Town Girl, Big City Living
By Meg Kinslow, Rockford Property Management Resident
Moving away from family and friends into a new city can be exciting and scary at the same time. That was personally what I felt when I accepted a job right after college that would require me to move away from all I have ever known into a new city I had barely even visited.
I am from a small town in Indiana. But after accepting a new job, I completely uprooted my life and moved to the beloved City of Grand Rapids! I thought accepting the job and moving would be the hardest part, but little did I know that finding an apartment home in the perfect spot in town would be so brutal. And it really was difficult – until I came across Lofts on Alabama.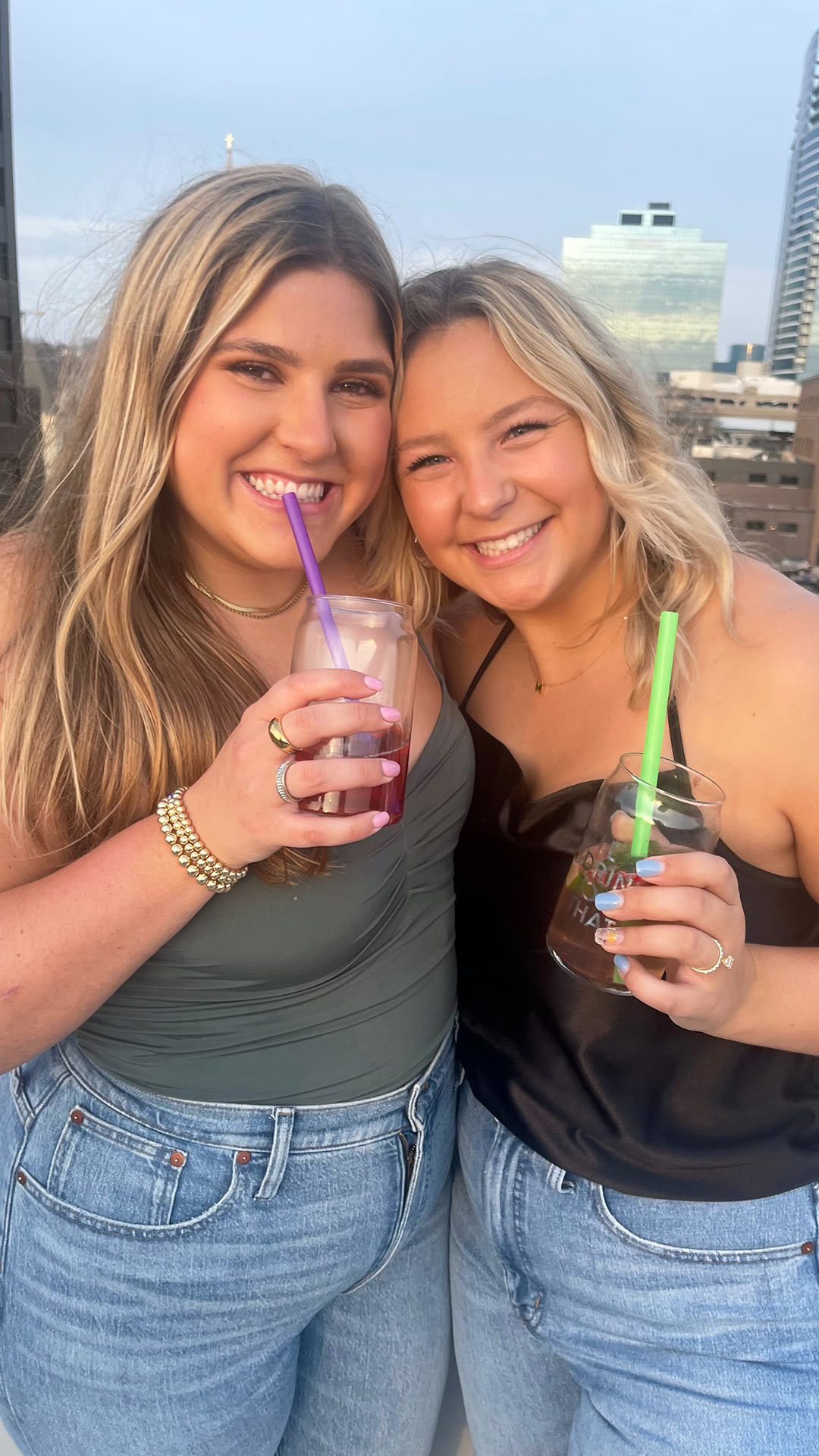 I searched for hours on end for places to live – sending inquiries to so many properties that I never heard back from – until I contacted Rockford Property Management. After discovering through their website that there was a perfect one bed, one bath apartment available that worked in favor of my timing, I quickly applied. Unlike the other properties that I never heard back from, Erin, the property manager at Lofts on Alabama, was quick to reply with both an email and a phone call. She was so great to work with and answered all the unknowns that I had about the apartment and the surrounding area.
Throughout the process, I trusted Erin. My stress was eased thanks to her being so responsive and understanding of my situation. Thanks to my connection with her and the level of trust we established, I signed for the apartment without ever seeing it or the surrounding area in person. My decision was the correct one, as I have completely fallen in love with not only my apartment but the location, which is right off Bridge Street. The street has so much life and a busy buzz that I love as a young adult!
Other than absolutely loving my apartment and the location, Erin was very accommodating to me and my family during my move. She made things stress-free for everyone involved. The hospitality that Rockford Property Management gives to its tenants and the service the team provides is top-notch in Grand Rapids.
I would refer anyone and everyone to look at any of the properties that Rockford Property Management manages, but Lofts on Alabama will always hold a special place in my heart.
Meg Kinslow, Rockford Property Management Resident
Thank you again to Erin and the amazing team at Rockford that has made my apartment feel like a home away from home and for the outstanding customer service you provide to your tenants. You make us feel like family!